Bride To Bee
Over the past several years, many of my girlfriends have had something special to celebrate. Whether it be an engagement, a bridal shower, or a pre wedding party, there's always a way to make your loved ones feel special, and for me, that is with a fa"bee"lous tabletop they won't forget! Savour the spread of decor, champagne, and lots of cake for a bridal affair! This theme can also be used for a baby shower for your special mommy to bee!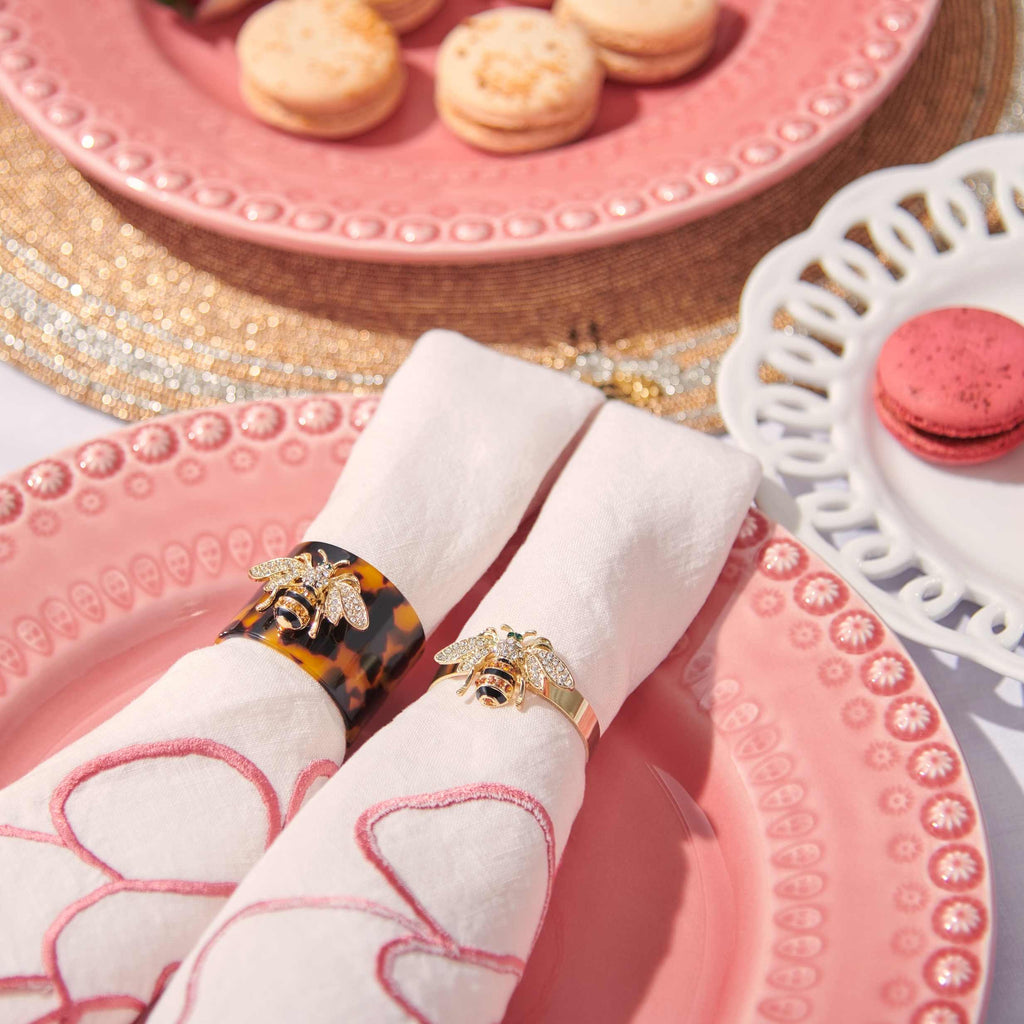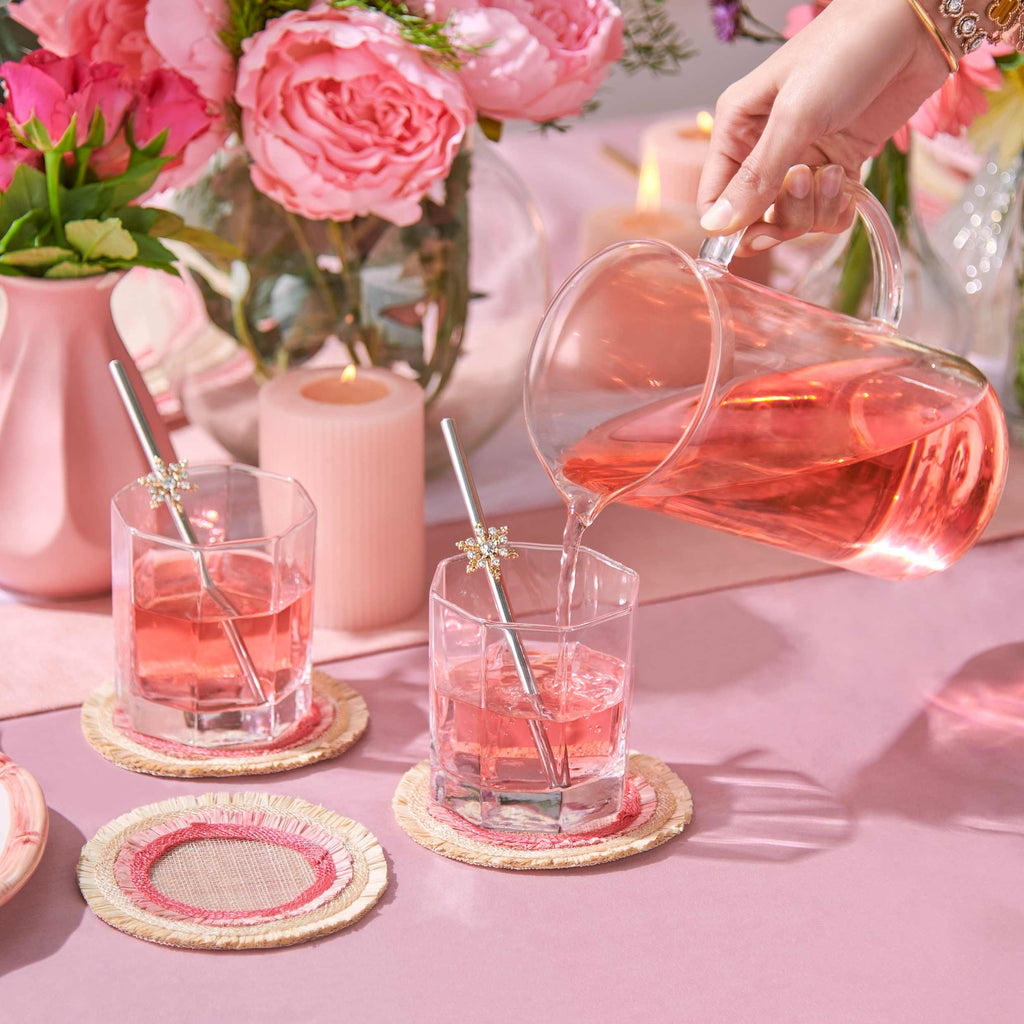 I've put together a themed tablescape mostly using one of my favorite collections from Joanna Buchanan. With an emphasis on the bee throughout the tablescape, it adds an element of fun and glamour to the table! I like to pair the fun trinkets with beautiful food items, neutral plates with a pop of pink and a bit of gold, and pretty florals and fruits to bring the table to life!
See below for the pieces I used to make this bride to bee theme on my dining table!